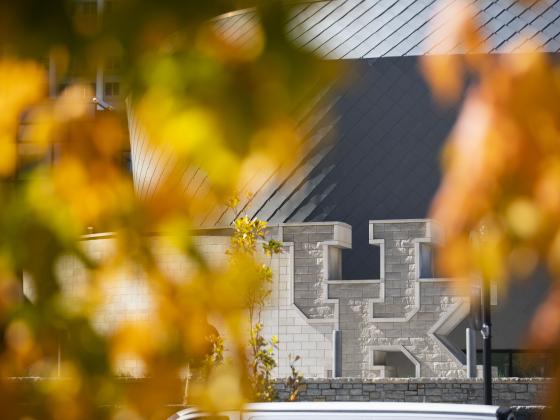 University of Kentucky Police Department
WildCard ID Office
Campus WildCard Office
Gatton Student Center
160 Avenue of Champions, Suite A380
Hours: Monday - Friday, 8:00 am-4:15 pm 
Phone: (859) 257-1378
Email: IDoffice@uky.edu
UK Healthcare WildCard Office
UK Albert B. Chandler Hospital
1000 S. Limestone, Room A.00.807
Hours: Monday-Friday, 7 am - 3:30 pm
Phone: (859) 323-2356
Email: SecurityIDbadges@uky.edu
After Hours Email: CampusAccess@uky.edu
What is the WildCard ID used for?
How do I obtain a WildCard?
Bring the following items to a WildCard office:
A current, valid government-issued form of identification (U.S. driver's license, U.S. identification card, passport, or military ID)
Any previously-issued WildCards
Form of payment: cash, credit card (Visa, MasterCard & Discover), check and Plus Account
UK HealthCare employees must also bring a completed identification application signed by authorized personnel
A completed identification badge application if a department provides payment for the WildCard for a UK campus employee.
*Please note that information in SAP must correspond with the presented government-issued identification before a WildCard can be created.
How much does it cost to obtain a WildCard?
The cost of a new WildCard is $20.00. Please click here for additional questions related to WildCard costs.
How do I submit my photo online for my WildCard?
BBN Orientation attendees can now submit their photo online for their WildCard. For more information, please click here.